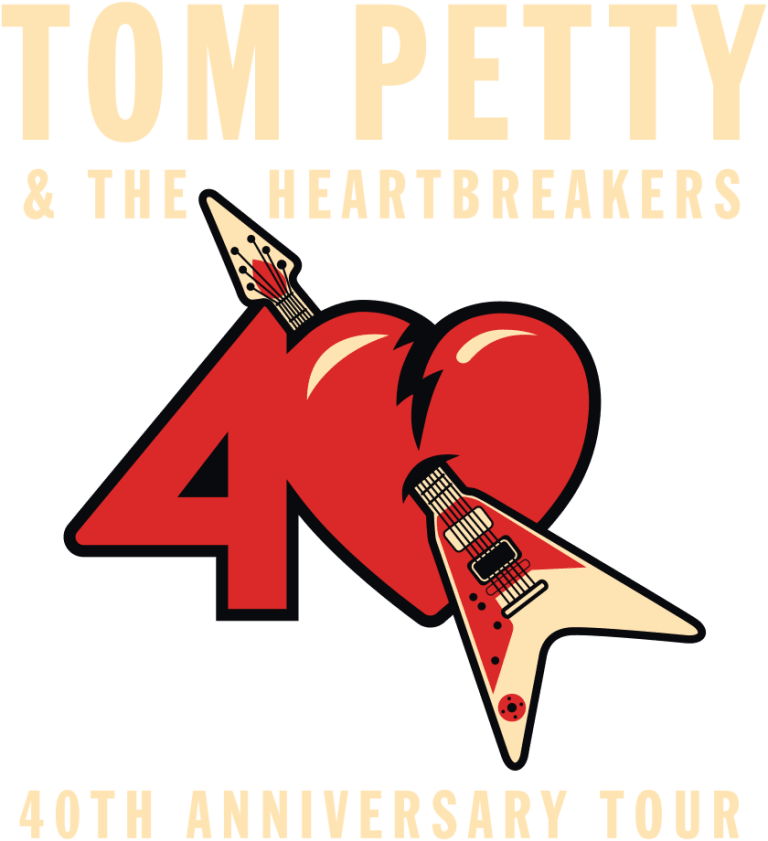 MONDAY, SEPTEMBER 25TH

Tom Petty and The Heartbreakers are performing at the Hollywood Bowl tonight!
SZA will be at the Novo theater!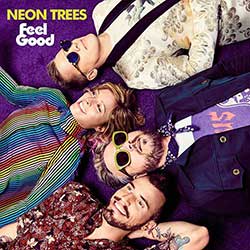 TUESDAY, SEPTEMBER 26TH

Neon Trees is performing at the Troubadour tonight!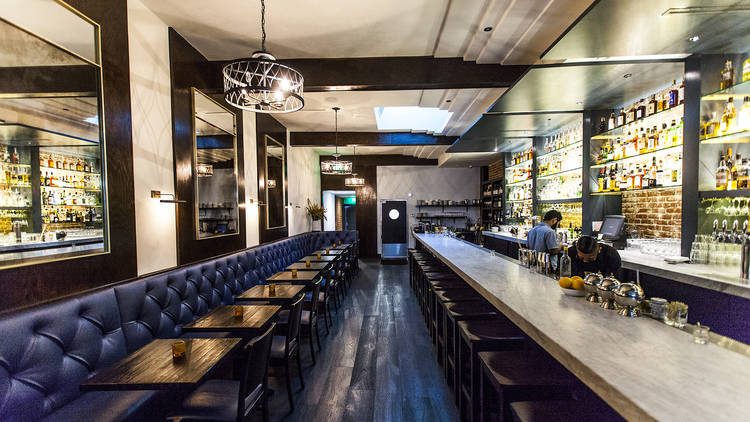 WEDNESDAY, SEPTEMBER 27TH

Wine Wednesday at Everson Royce Bar downtown LA the place to be!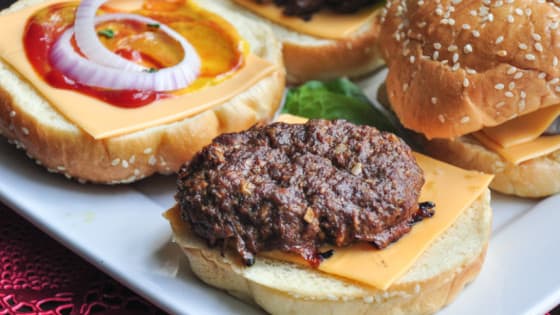 THURSDAY, SEPTEMBER 28TH

Here's a recipe on how to make the perfect burger from Genius Kitchen!




FRIDAY, SEPTEMBER 29TH

The XX is performing at The Forum tonight!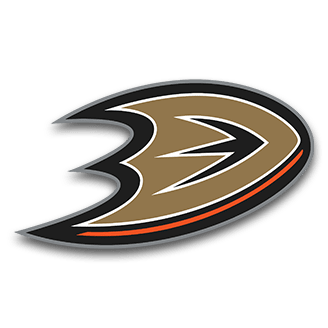 SATURDAY, SEPTEMBER 30TH

Anaheim Ducks are playing against the Los Angeles Kings at the Staples Center this evening!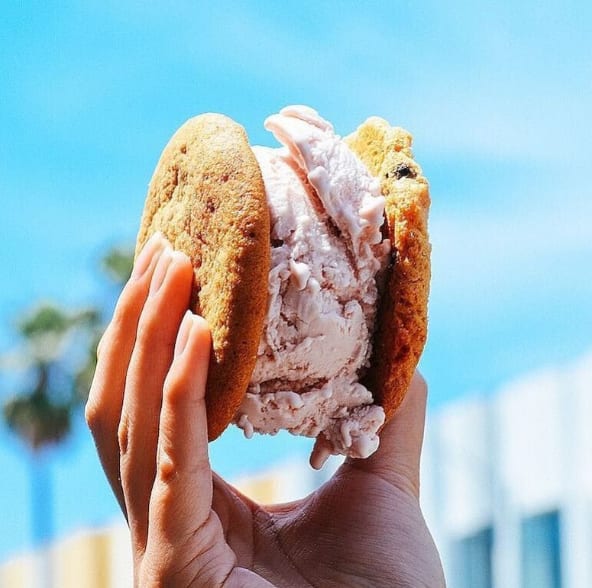 SUNDAY, SEPTEMBER 31ST

Smorgasburg LA is on Sunday! Have you been there yet? Head downtown for a great food experience!