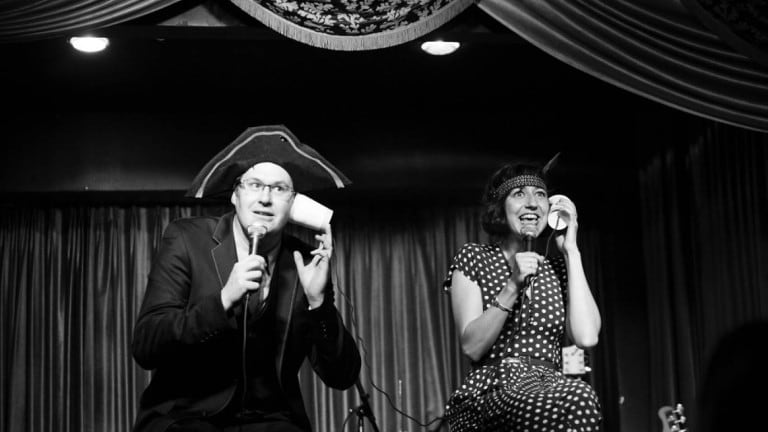 MONDAY, SEPTEMBER 11TH

Hot Tub with Kurt and Kristen is happening at The Virgil in East Hollywood! Time to laugh!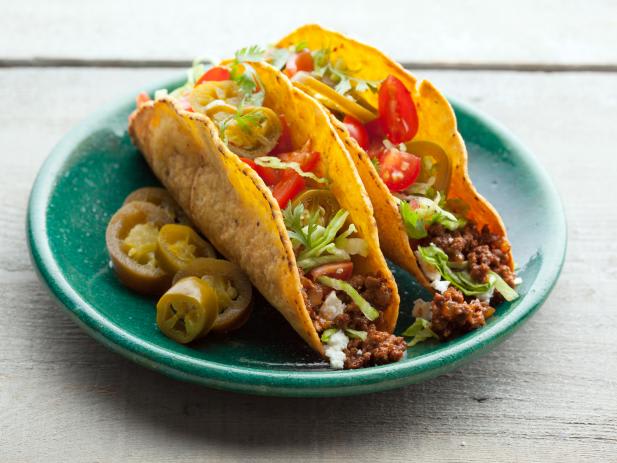 TUESDAY, SEPTEMBER 12TH

Eric Clapton is performing at The Forum Los Angeles!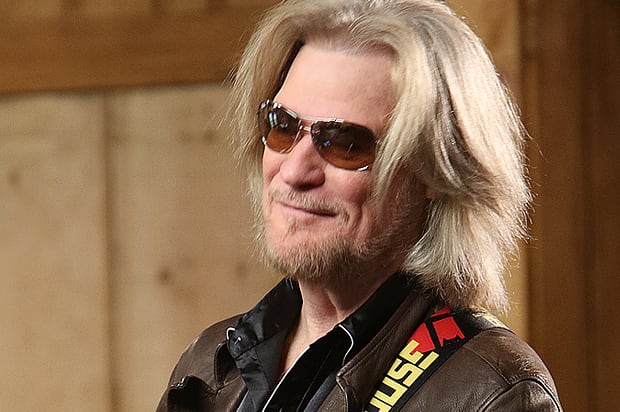 THURSDAY, SEPTEMBER 14TH

Daryl Hall and John Oates are playing at the Staples Center this evening!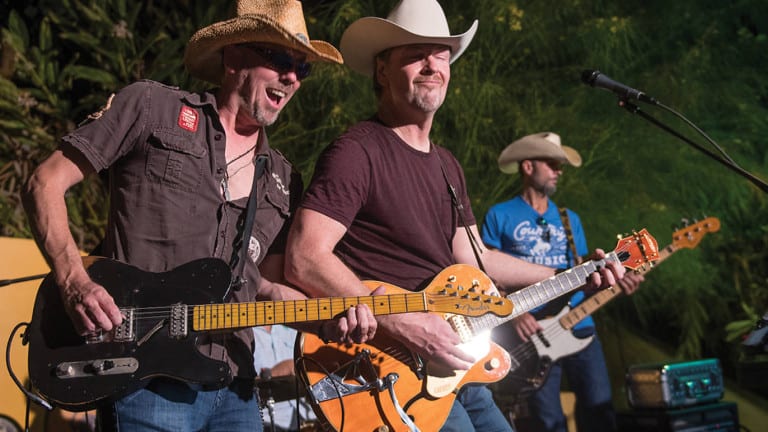 FRIDAY, SEPTEMBER 15TH

Roaring nights at LA Zoo is on! This Friday is 80's vs 90's night!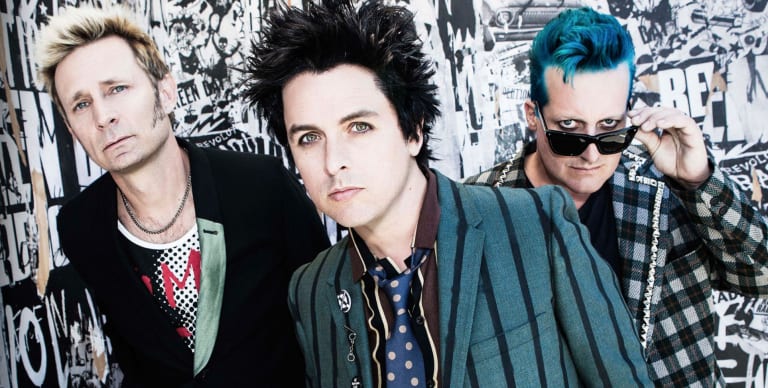 SATURDAY, SEPTEMEBER 16TH

Green Day with Catfish and the Bottlemen are performing at the Rose Bowl tonight!
The Vancouver Canucks are also playing against the Los Angeles Kings in a pre-season game!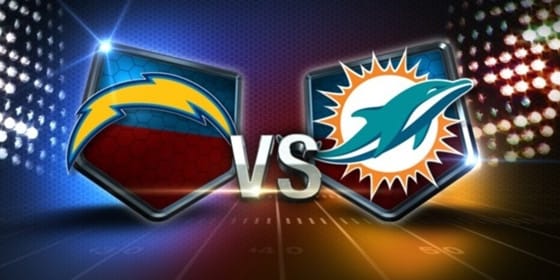 SUNDAY, SEPTEMBER 17TH

Miami Dolphins are playing against the Los Angeles Chargers today at the Center!