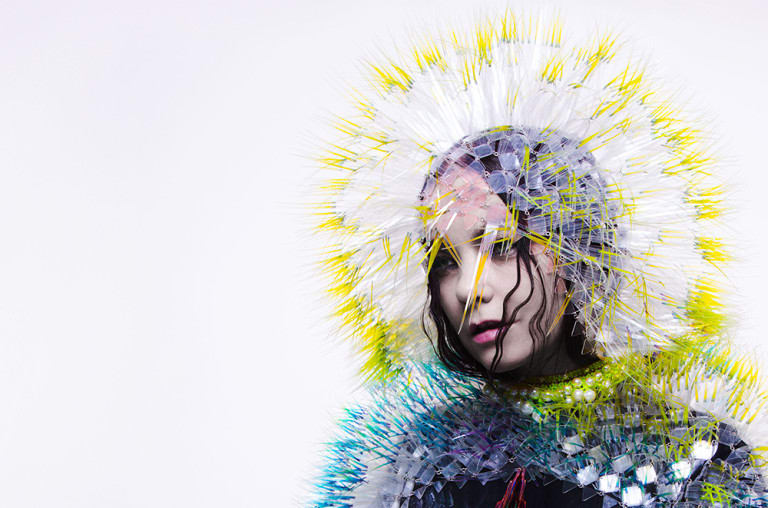 MONDAY, MAY 22ND

Bjork Digital is a virtual reality project set to music that you won't want to miss! They are at The Reef in South LA until Sunday June 4th.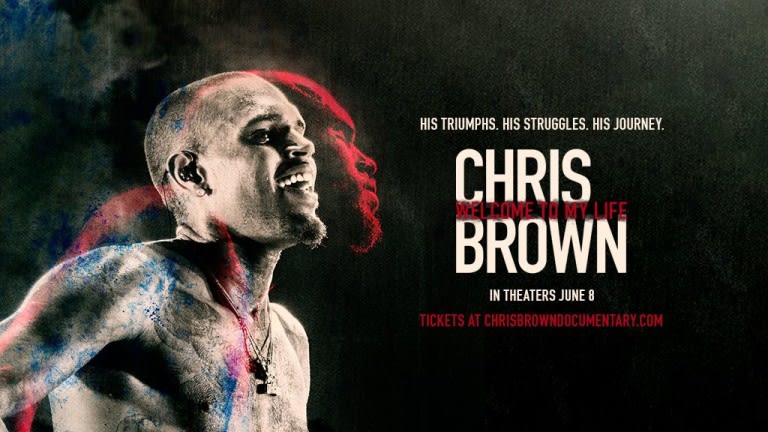 TUESDAY, MAY 23RD

Chris Brown is performing at The Forum tonight!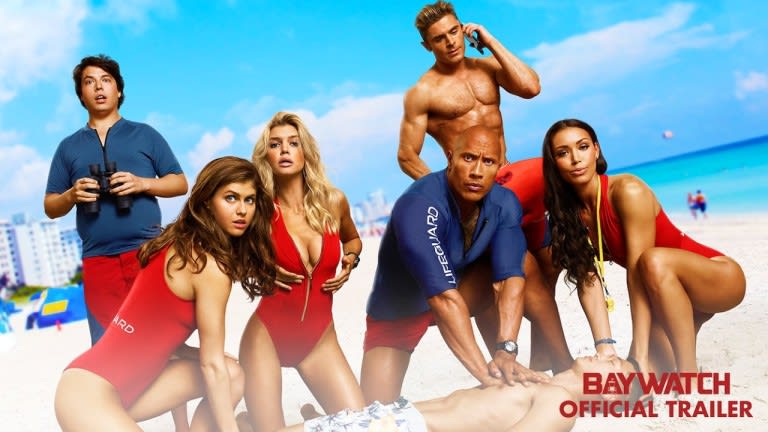 WEDNESDAY, MAY 24TH

Baywatch:The Movie is out! Grab some popcorn and head to the theatre!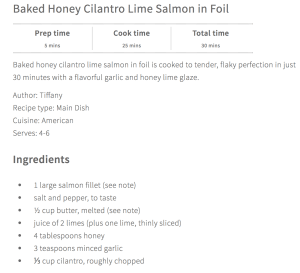 THURSDAY, MAY 25TH

Here's a recipe courtesy of Creme de la Crumb for making baked honey cilantro lime salmon!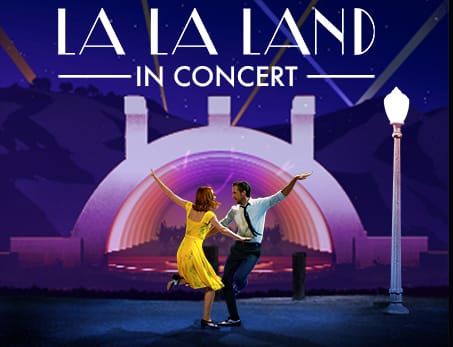 FRIDAY, MAY 26TH

Are you a big fan of La la Land? There is a live live to film celebration at the Hollywood Bowl tonight!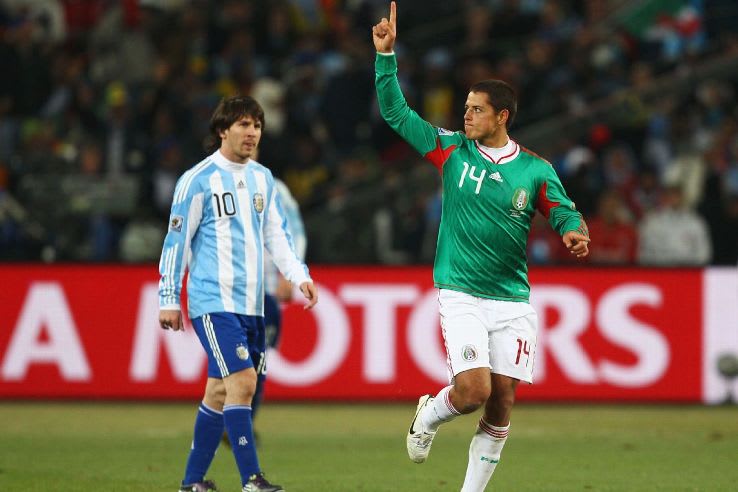 SATURDAY, MAY 27TH

The Croatian national soccer team is playing the Mexican national soccer team at the Los Angeles Sports Arena.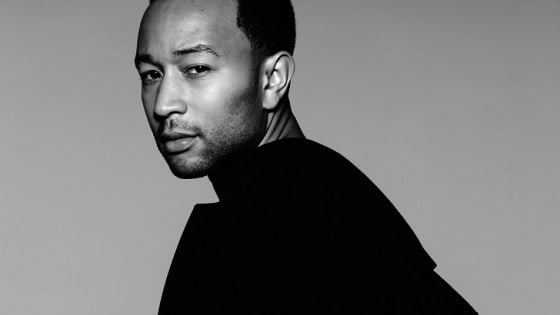 SUNDAY, MAY 28TH

John Legend is performing at the Greek Theatre tonight!