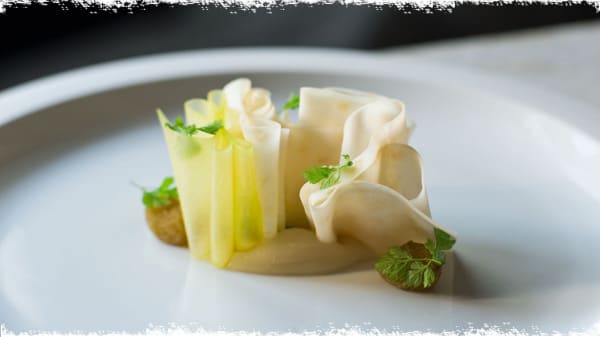 MONDAY, MAY 15TH


Head to a restaurant you haven't been to today! Have you heard of anything recently that you would like to try? Let us know how it is! We like Maude where this month their main ingredient is Strawberries!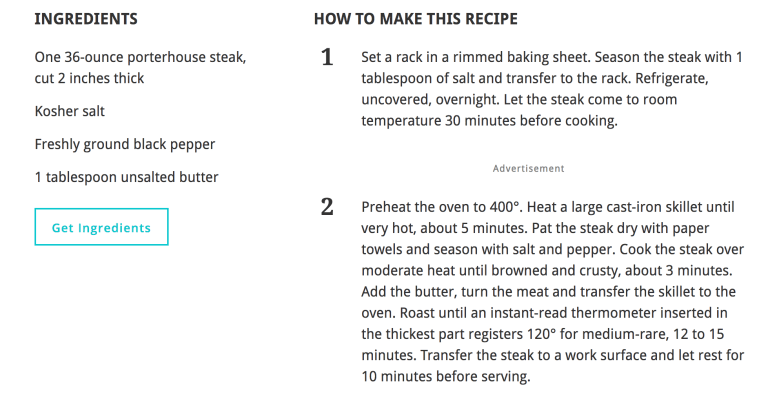 TUESDAY, MAY 16TH

Tonight, you are a top chef! Try out this Porterhouse Steak recipe courtesy of Food and Wine.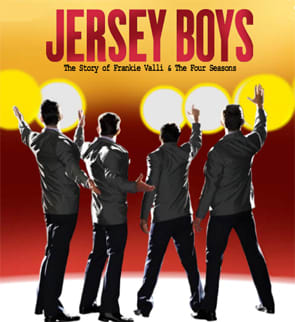 WEDNESDAY, MAY 17TH
Jersey Boys Los Angeles are performing at the Ahmanson Theater. If you can't make it tonight they also have shows on Friday and Sunday!
Astrid S is also performing at the Troubadour as well!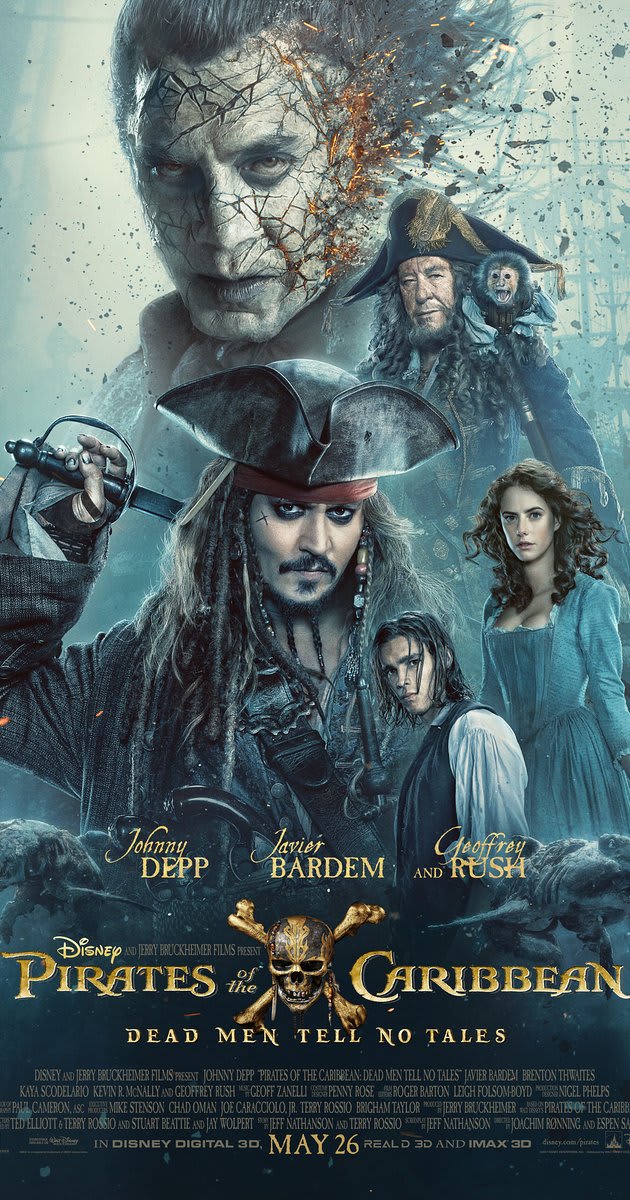 THURSDAY, MAY 18TH


Pirates of the Carribean premieres tonight!\




FRIDAY, MAY 19TH

The Hammer Museum is hosting a Constitution Happy Hour! Grab a $5 drink of beer and wine while you attend a crash course on the US Constitution.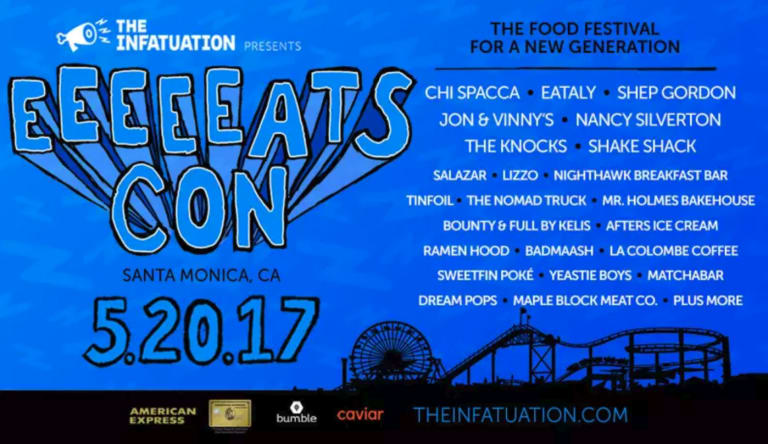 SATURDAY, MAY 20TH

EEEEEATS CON is on in Barker Hangar in Santa Monica! Get a ticket to this food festival and sample foods from Salazar, Badmaash, Jon & Vinny's, and more!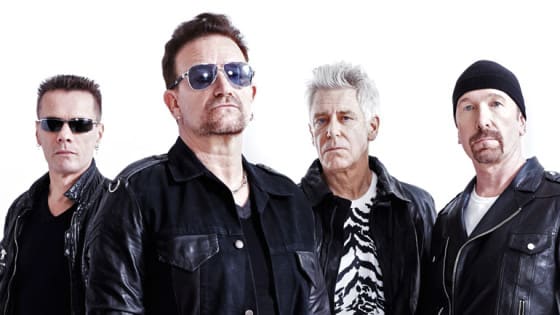 SUNDAY, MAY 21ST

As a part of The Joshua Tree Tour, U2 and The Lumineers are performing at the Rose Bowl tonight! They are also performing Saturday night if that works better for you. This is a show you won't want to miss!