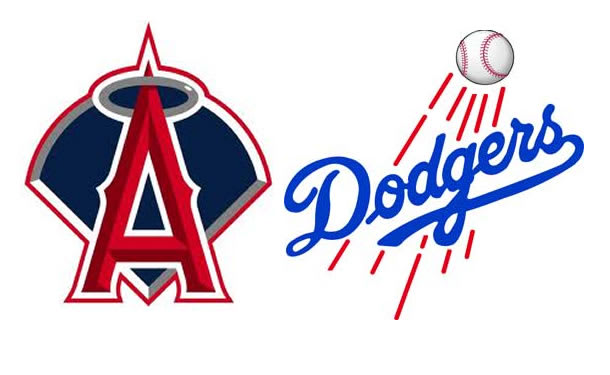 MONDAY, JUNE 26TH

The Los Angeles Angels are playing against the Los Angeles Dodgers at Dodger's Stadium tonight! Pick your favorite LA team!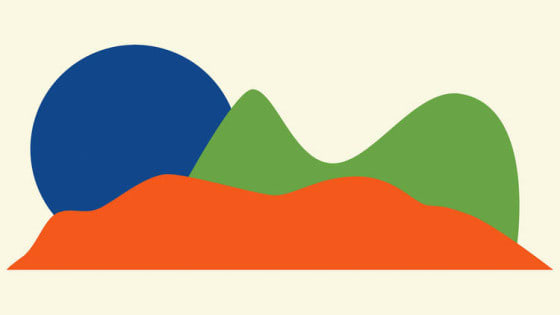 TUESDAY, JUNE 27TH


Head to the Theatre at Ace Hotel downtown for Climate Day LA. This is a three-part climate program with performances from Moby, Neon Indian, and Weyes Blood.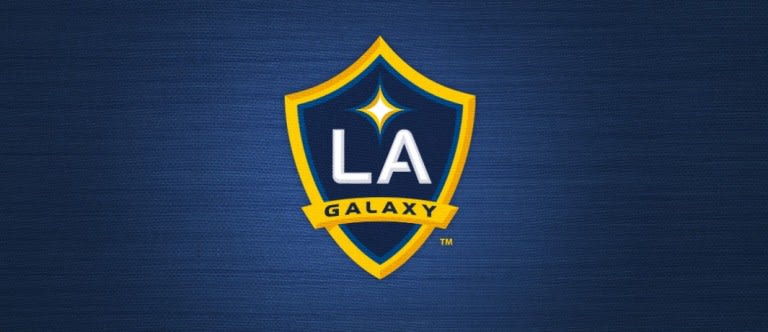 WEDNESDAY, JUNE 28TH

The US Open Cup Round of 16, which is LA Galaxy playing Sacramneto Republic today!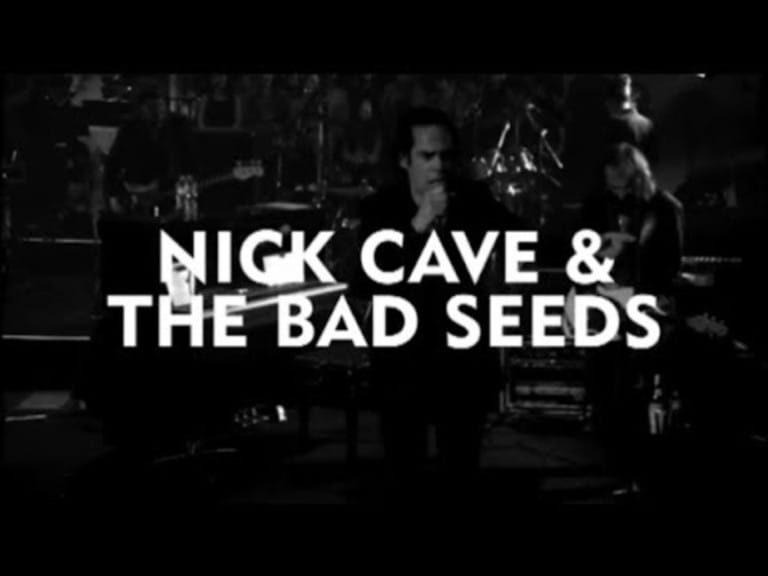 THURSDAY, JUNE 29TH


Nick Cave and The Bad Seeds are playing at the Greek Theater tonight!




FRIDAY, JUNE 30TH

The Buzzcocks are playing at the Roxy Theatre tonight!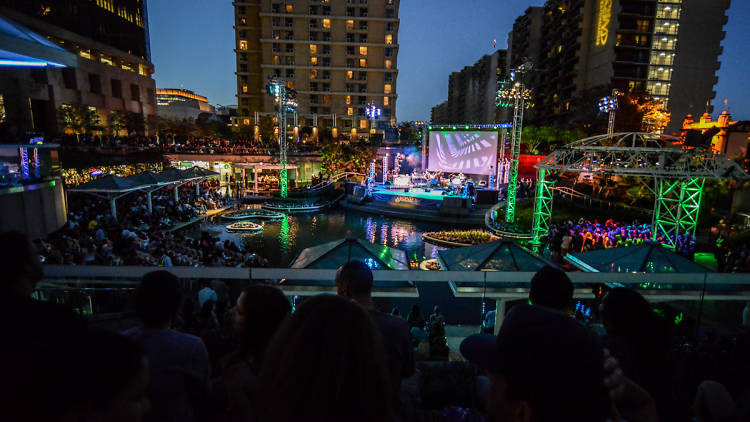 SATURDAY, JULY 1ST

A free concert Grand Performances is being held at the California Plaza stage in Downtown Los ANgeles today! Don't miss is!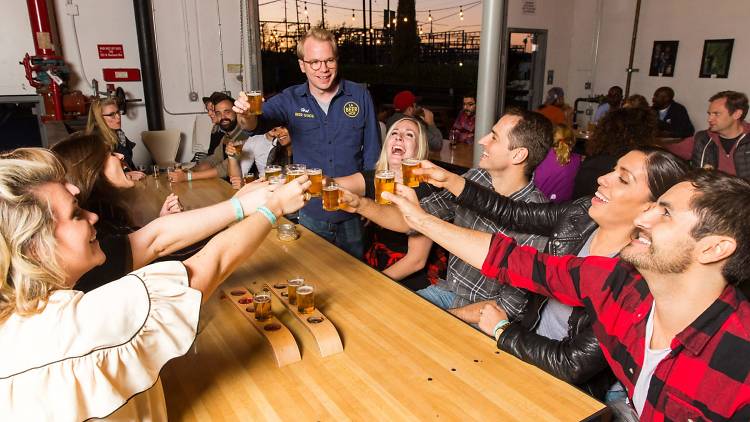 SUNDAY, JULY 2ND


LA Beer Hop is a 4-5 hour brewery tasting tour where you are driven to three different breweries and educated about the various types of beer you're drinking!