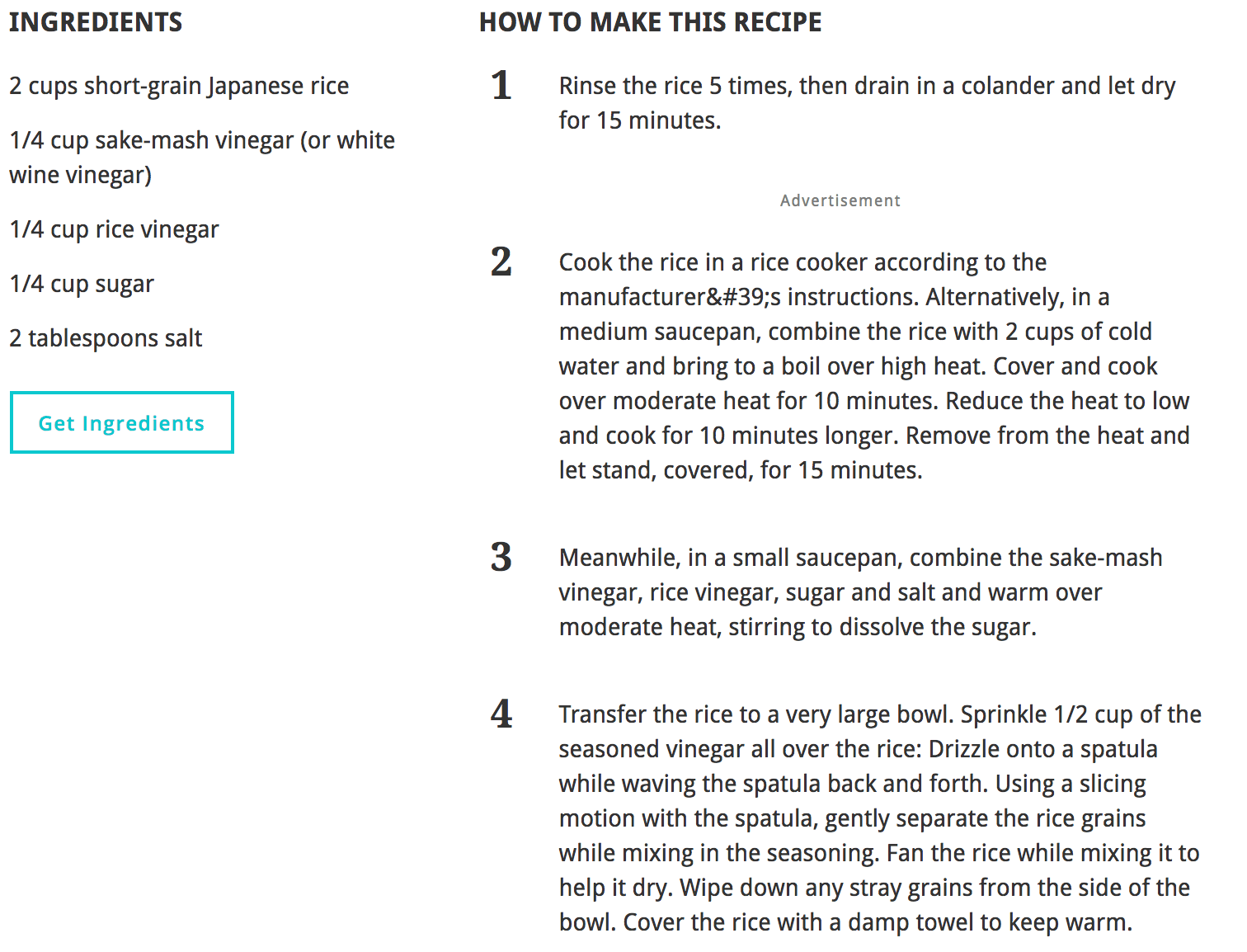 MONDAY, JUNE 12TH


Have you ever made your own sushi? Here's a recipe from Food Network!




TUESDAY, JUNE 13TH


Pop-Up Magazine us putting on a show at the Ace Hotel tonight! Many creative souls will be performing original pieces.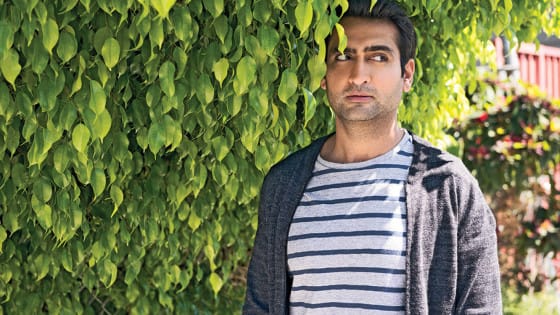 WEDNESDAY, JUNE 14TH

The Big Sick, the romantic comedy, is being promoted by the whole cast tonight at the Belasco Theater. This will be a funny stand up show that you will want to watch.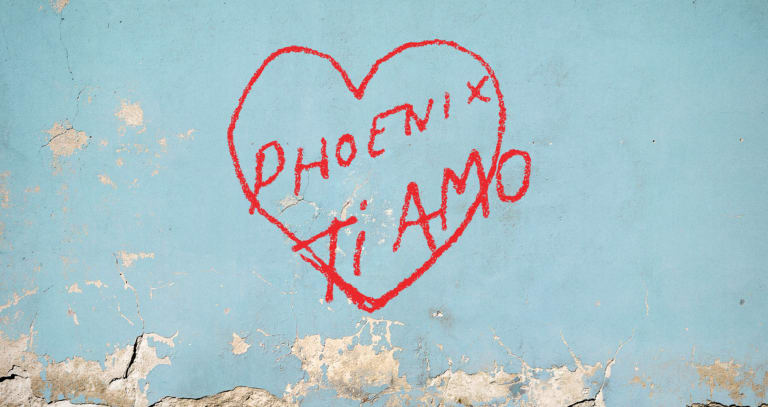 THURSDAY, JUNE 15TH


Phoenix with Mac Demarco and The Lemon Twigs are at the Hollywood Bowl tonight!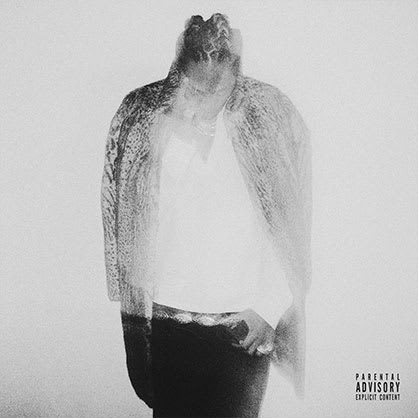 FRIDAY, JUNE 16TH


Future is performing at The Forum!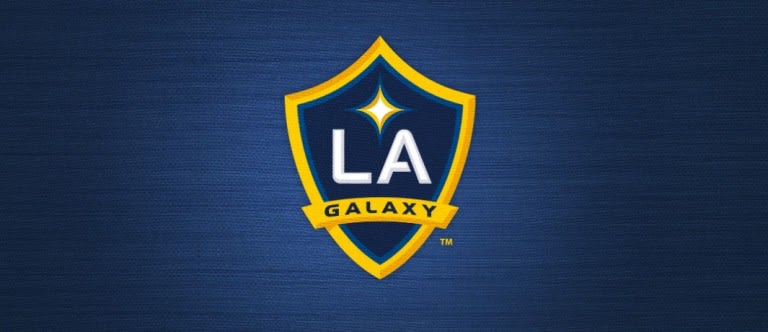 SATURDAY, JUNE 17TH


Houston Dynamo is playing against the LA Galaxy this evening!




SUNDAY, JUNE 18TH


Head to your local movie theatre and watch one of the movies that came out on Friday including, The Hippopotamus, 47 Meters Down, All Eyez on Me, Cars 3, Dure Soiree, From Hollywood to Rose, Rachel Flowers, Paris Can Wait, or Pray for Rain.