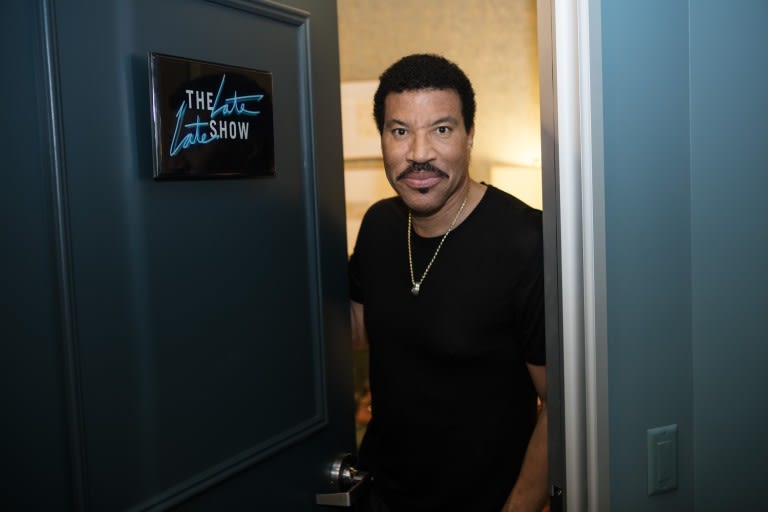 MONDAY, JULY 31ST


Lionel Richie and Mariah Carey are performing at the Hollywood Bowl tonight!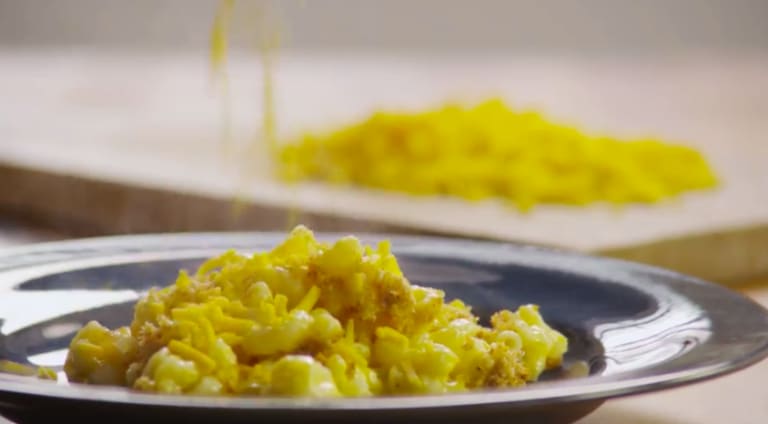 TUESDAY, AUGUST 1ST


Don't you love cheese? Here's a yummy mac and cheese recipe courtesy of Allrecipes.com!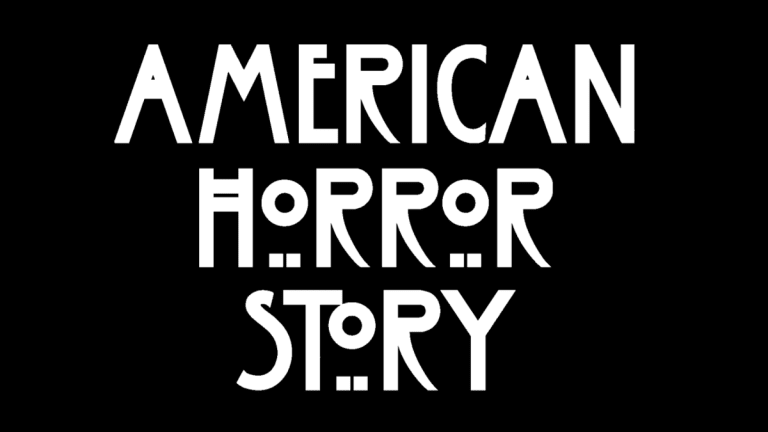 WEDNESDAY, AUGUST 2ND


American Horror Story: The Style of Scare is on at the Paley Center for Media tonight through Sunday!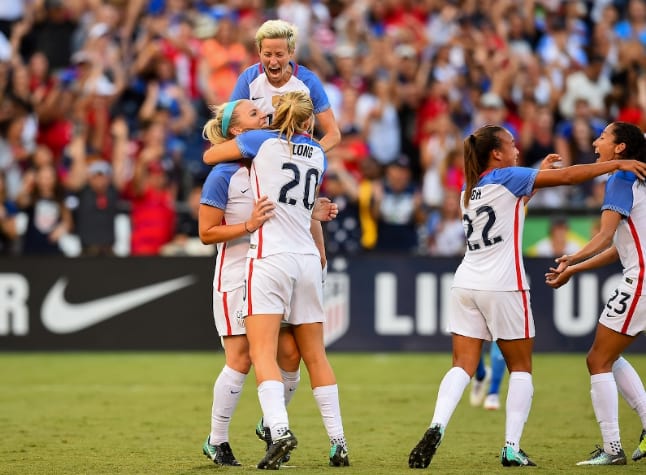 THURSDAY, AUGUST 3RD


Australia vs Brazil and Japan vs US Womens National Soccer Tea, is at the StubHub Center this afternoon! Go support your country at the Tournament of Nations!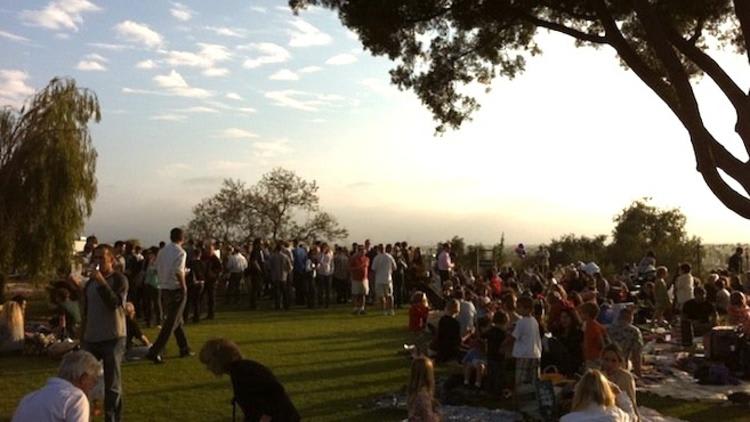 FRIDAY, AUGUST 4TH


Friday Night Wine TAsting is back at Barnsdall Art Park and Hollyhock House in Los Feliz every Friday through September 22nd!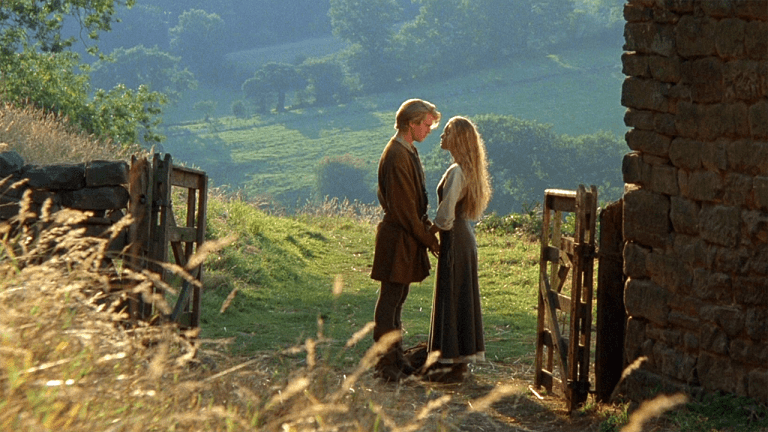 SATURDAY, AUGUST 5TH


Cinespia presents The Princess Bride tonight at Fairbanks Lawn at Hollywood Forever!
There is also a Lion King Sing-Along at the Greek Theatre Los Angeles!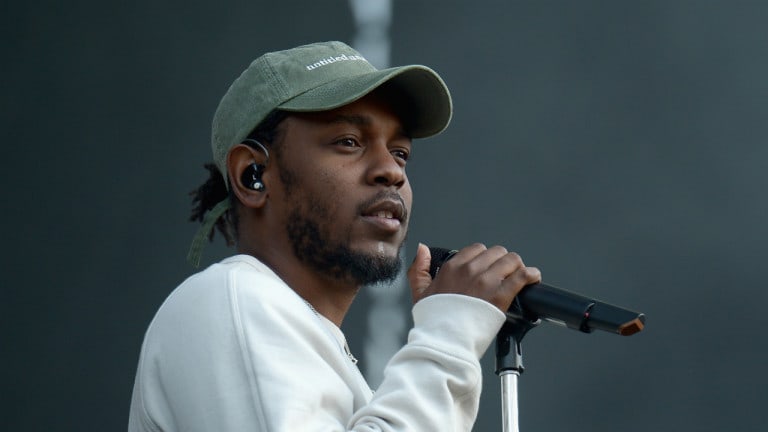 SUNDAY, AUGUST 6TH


Kendrick Lamar is putting on a show with Travis Scott and DRAM at the Staples Center!