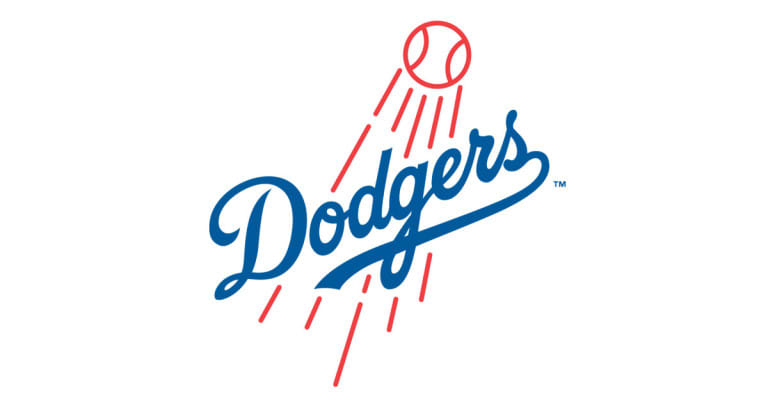 MONDAY, JULY 24TH

Minnesota Twins are against the Los Angeles Dodgers!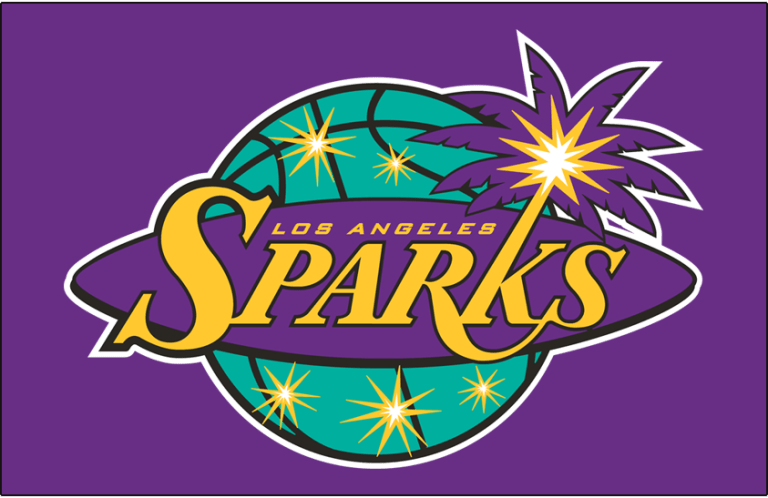 TUESDAY, JULY 25TH

Seattle Storm is playing against the Los Angeles Sparks at the Staples Center!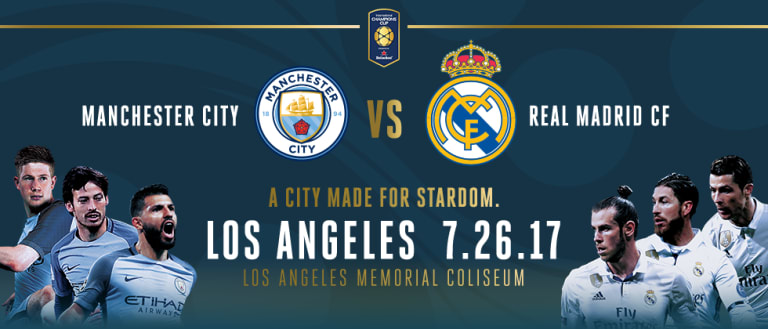 WEDNESDAY, JULY 26TH

Real Madrid C.F. is playing against the Manchester City at the Los Angeles Sports Arena and Colisuem tonight!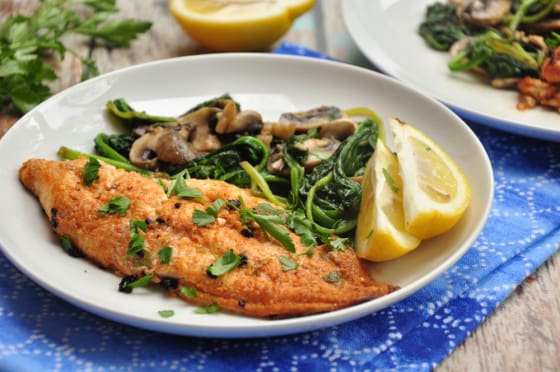 THURSDAY, JULY 27TH

Here us a great recipe for spicy grilled fish courtesy of Food.com!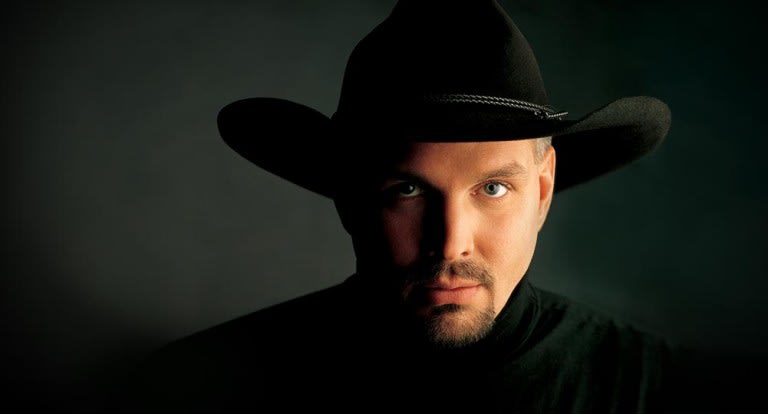 FRIDAY, JULY 28TH

Garth Brooks amd Trisha Yearwood are performing at The Forum tonight!





SATURDAY, JULY 29TH

Mamma Mia! Hollywood is at the Hollywood Bowl!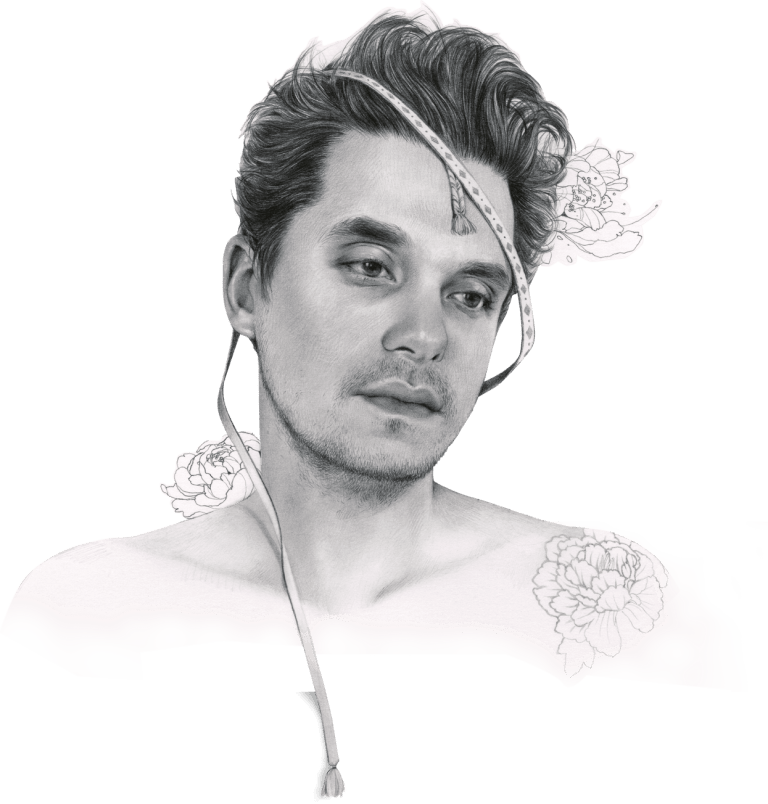 SUNDAY, JULY 30TH

John Mayer is performing at The Forum!