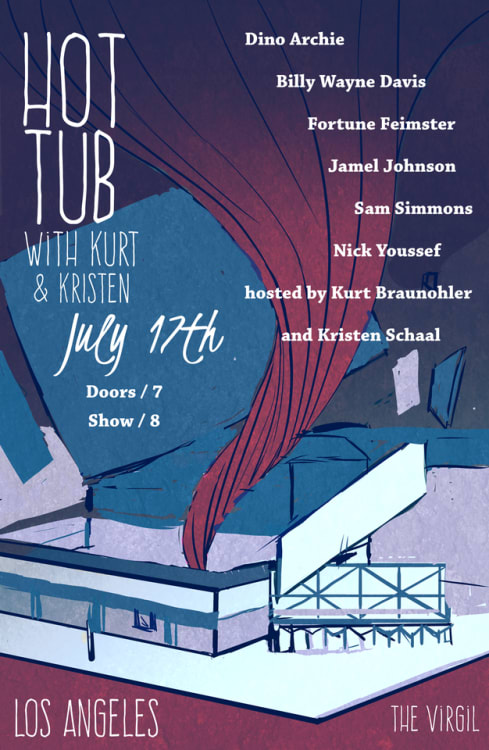 MONDAY, JULY 17TH

Hot Tub with Kurt and Kristen is on at the Virgil in East Hollywood. Each week there are fresh stand up comics so you are in for a laugh!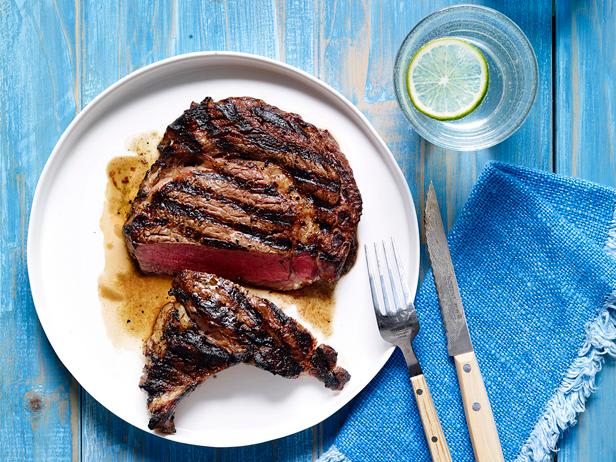 TUESDAY, JULY 18TH

Try this recipe from The Food Network to BBQ the perfect steak! After all, it's summer and your BBQ should be out and ready to go!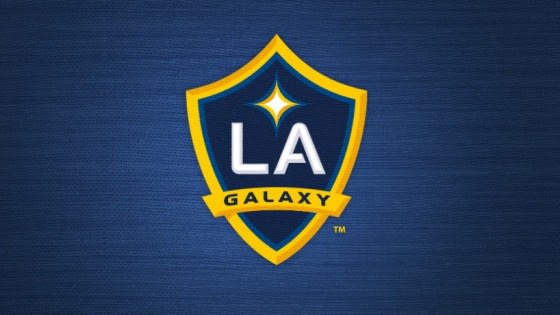 WEDNESDAY, JULY 19TH

Vancouver Whitecaps are playing against LA Galaxy at the StubHub Center! Go cheer on your favorite LA soccer team!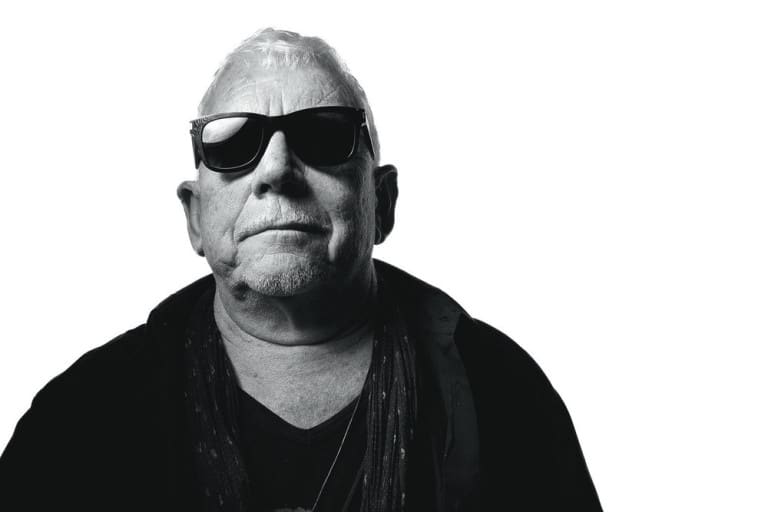 THURSDAY, JULY 20TH
Head to the Santa Monica pier for the Twilight Concert! This week is Eric Burdon and The Animals!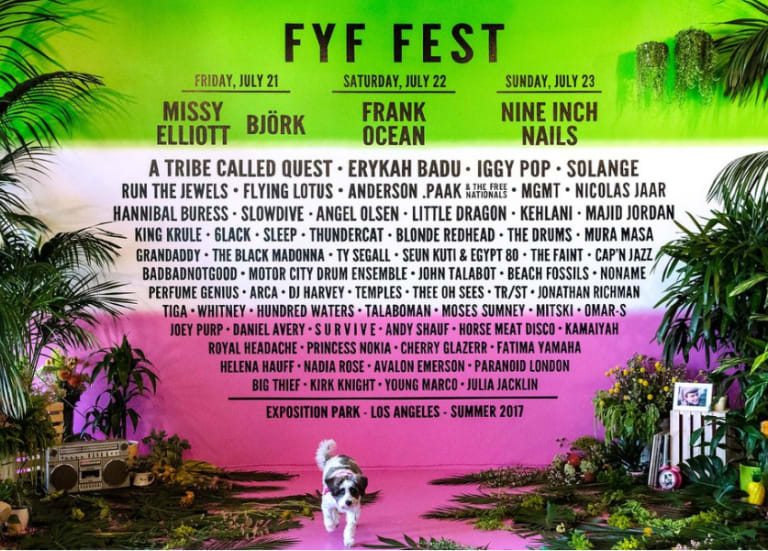 FRIDAY, JULY 21ST


FYF Festival is this weekend! Friday, Saturday, and Sunday at Exposition Park artists include Missy Elliot, Bjork, Frank Ocean, Nine Inch Nails, A Tribe Called Quest, and more!
If you would prefer to listen to some Jazz music LACMA has "Jazz at LACMA" every Friday through November.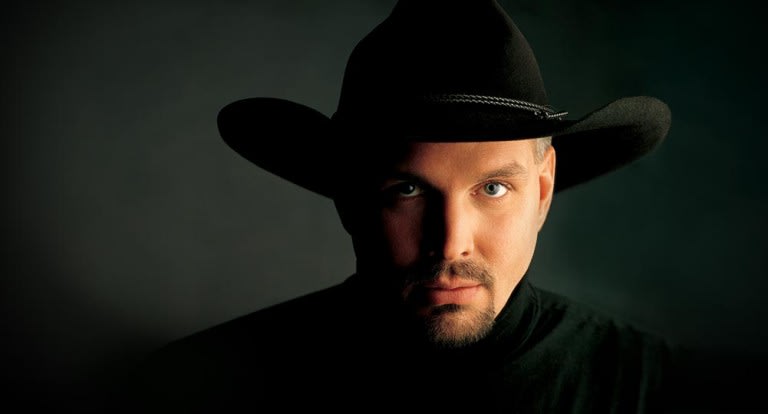 SATURDAY, JULY 22ND

Garth Brooks and Trisha Yearwood are playing at The Forum tonight!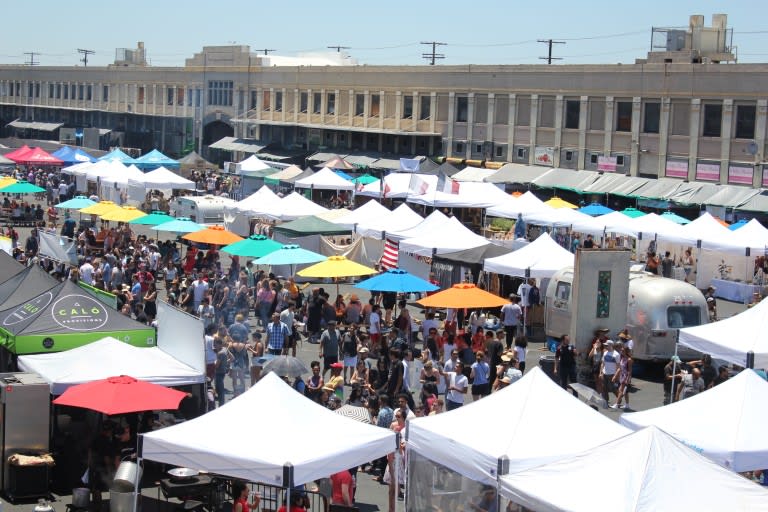 SUNDAY, JULY 23RD


Head to one of our open houses! 9336 Hazen Drive will be open from 2-5pm. If you would prefer a more LA foodie outdoors scenario Smorgasburg LA is on at ROW DTLA downtown LA.