MONDAY, JULY 10TH


Here's a great recipe for Pad Thai!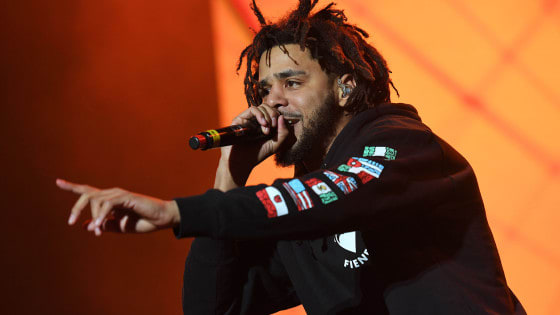 TUESDAY, JULY 11TH


J Cole is performing at The Forum tonight!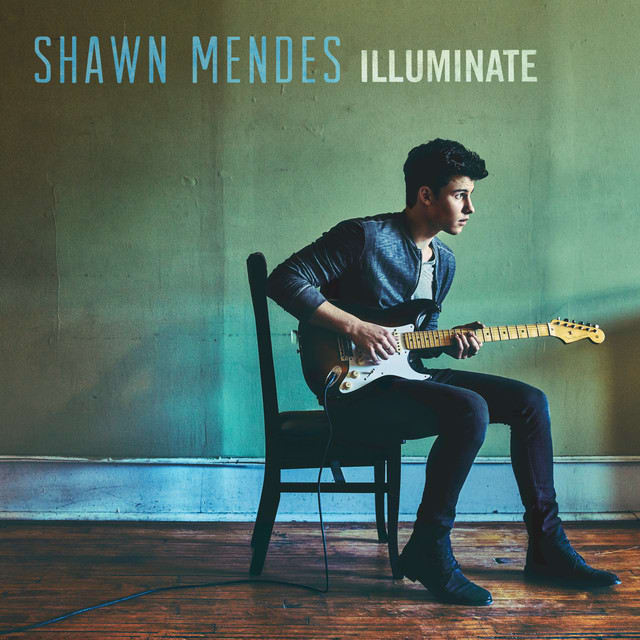 WEDNESDAY, JULY 12TH


Shawn Mendez and Charlie Puth are performing at the Staples Center!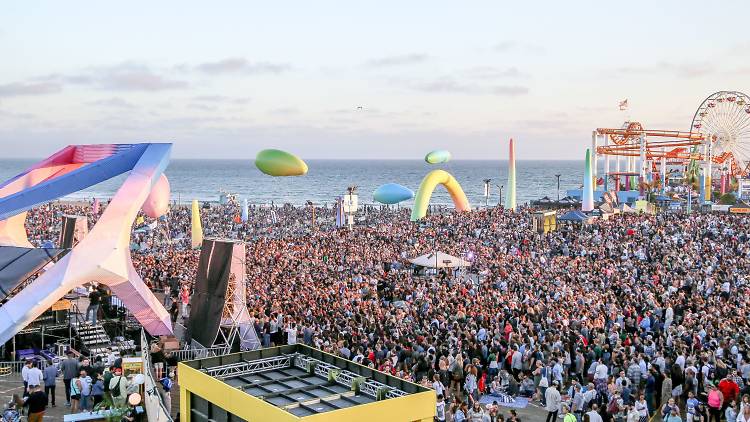 THURSDAY, JULY 13TH


Head to Santa Monica pier for a free concert! Marcia Griffiths is performing tonight!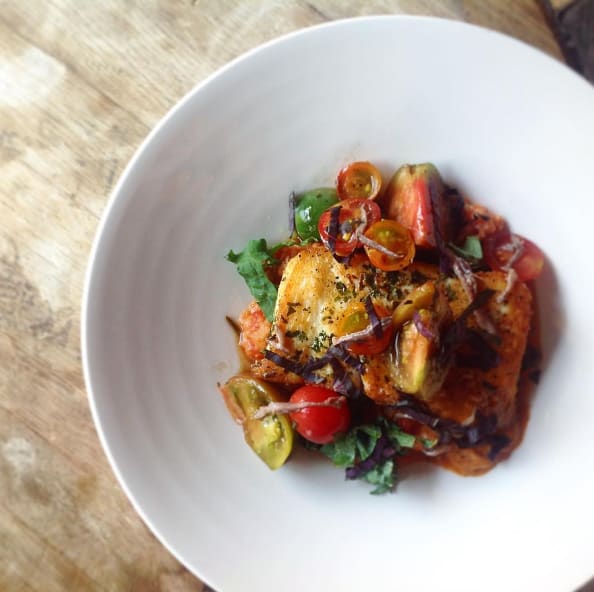 FRIDAY, JULY 14TH


Catch a movie and have a nice dinner! We suggest Spider-Man: Homecoming and dinner at Lucques!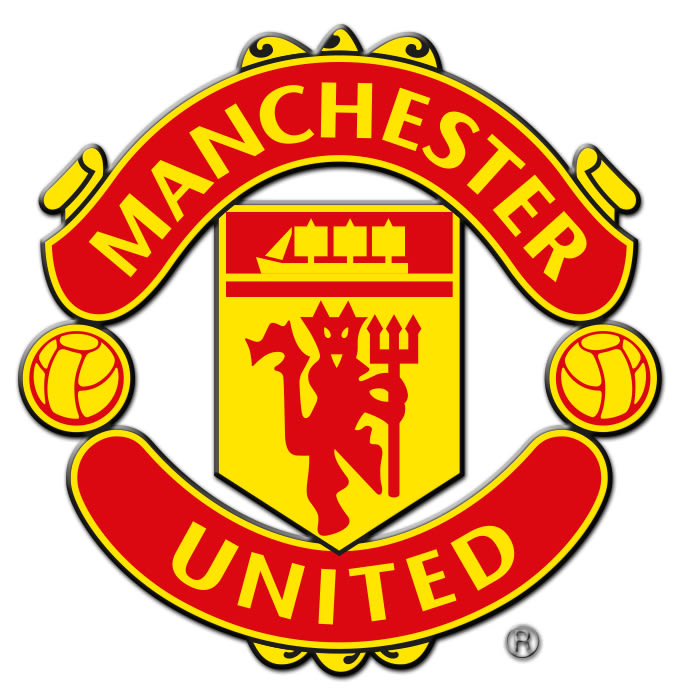 SATURDAY, JULY 15TH


Manchester United is playing against LA Galaxy! Come support your team vs the Brits!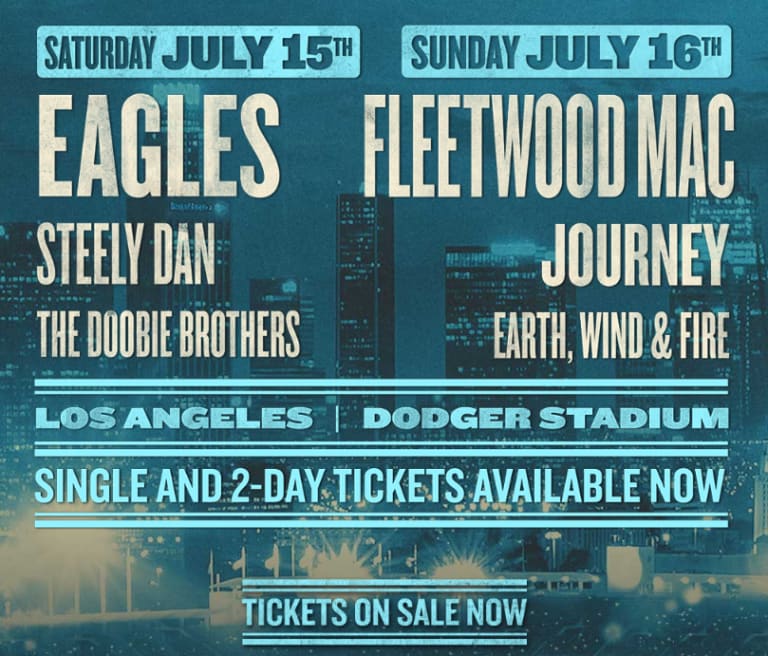 SUNDAY, JULY 16TH


The Classic West music festival is on at Dodger Stadium all weekend. Sunday lineup includes Fleetwood Mac, Journey, Earth Wind and Fire, and more!