MONDAY, AUGUST 7TH


Want to know how to make a better salad than one you can buy? Here's a few ideas, thanks to the Huffington Post!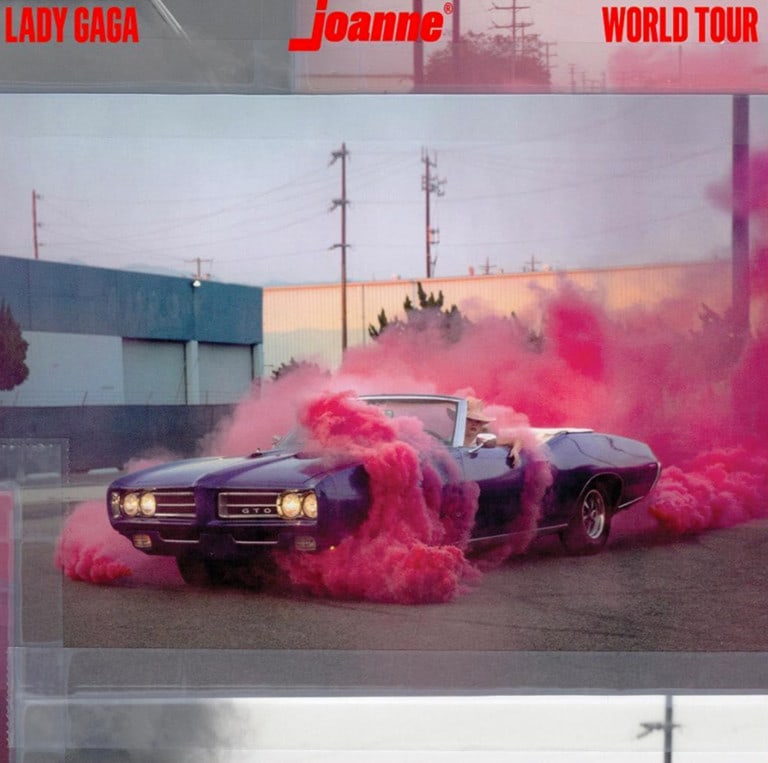 TUESDAY, AUGUST 8TH


Lady Gaga is performing at The Forum tonight! She has a second show tomorrow as well.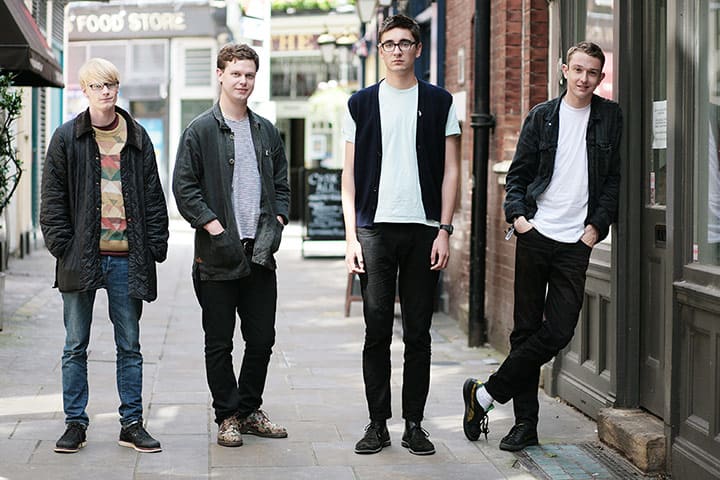 WEDNESDAY, AUGUST 9TH


Alt J is performing at the Shrine Auditorium tonight!





THURSDAY, AUGUST 10TH


The Skirball Cultural Center Sunset Concerts is on tonight through the end of August! These free summer concerts inlcude indie, fold and music from everywhere! Delgres is performing tonight!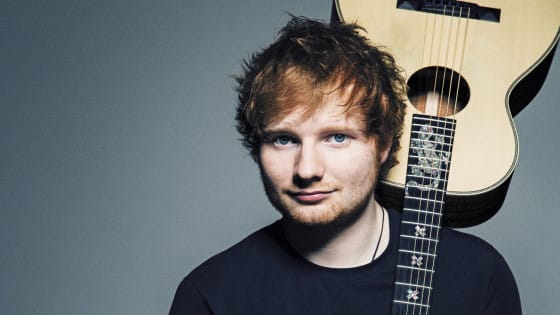 FRIDAY, AUGUST 11TH


Ed Sheeran is at the Staples Center tonight. His show consists of him on stage with a guitar and it is not one that you want to miss! Lucky for you he also has shows on Thursday and Saturday.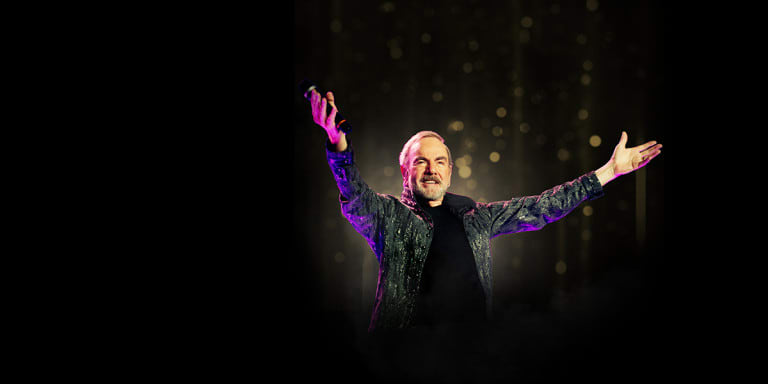 SATURDAY, AUGUST 12TH


Neil Diamond is performing at The Forum this evening!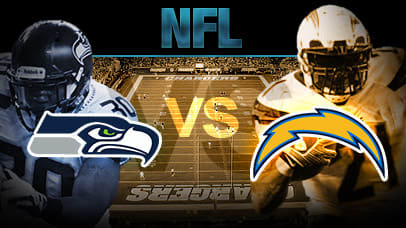 SUNDAY, AUGUST 13TH


The Seattle Seahawks are playing against the Los Angeles Chargers at a pre-season game this afternoon!