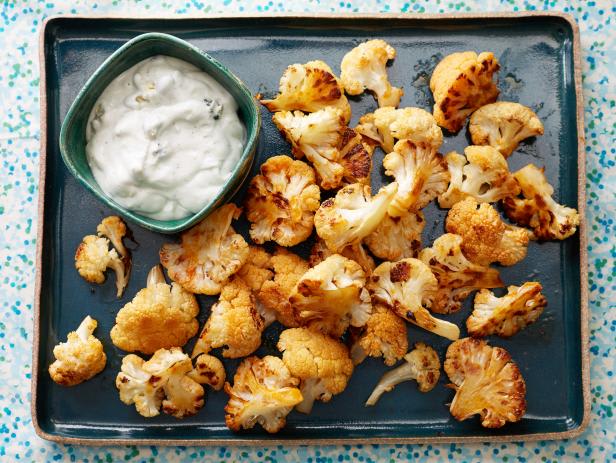 MONDAY, AUGUST 21ST

Did you see the eclipse? I hope you didn't look straight at it!
Here's a recipe for buffalo cauliflower courtesy of the Food Network!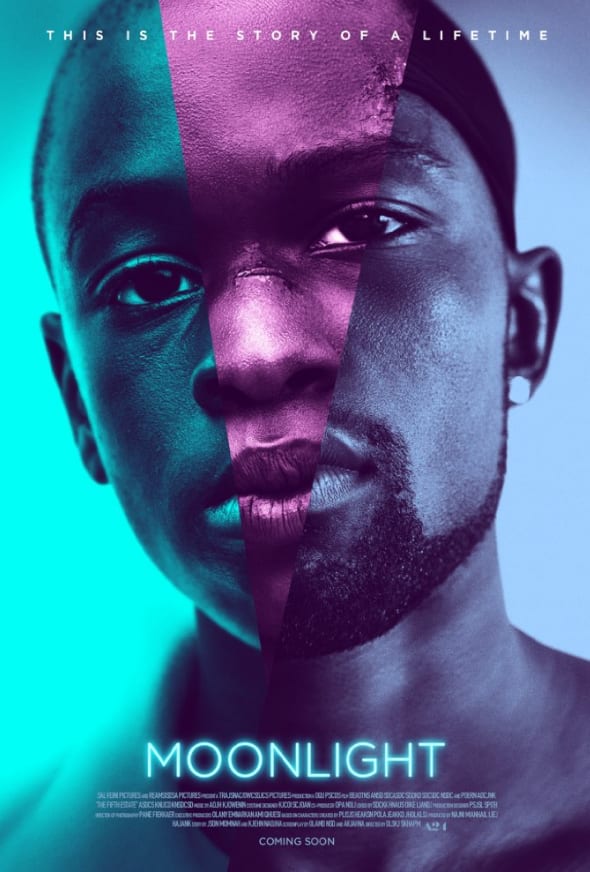 TUESDAY, AUGUST 22ND

Moonlight is playing at the Melrose Cinema Club this evening! Grab a bite to eat at EP LP before settling down under the stars!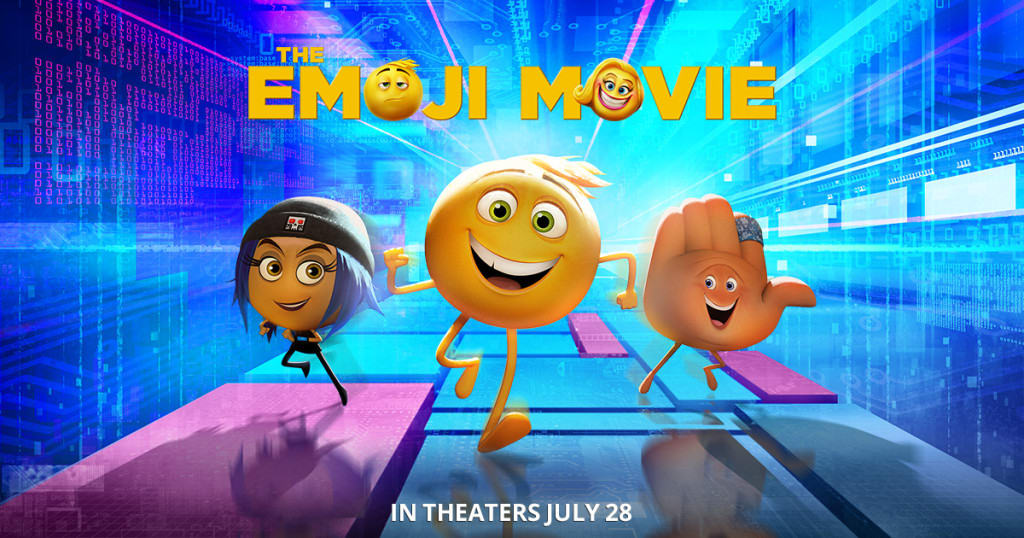 WEDNESDAY, AUGUST 23RD

The Emoji Movie is out, you should see it! Also, Atomic Blonde is a good one! There's also The Dark Tower!





THURSDAY, AUGUST 24TH

Slightly Stoopid is playing at the Greek Theater tonight!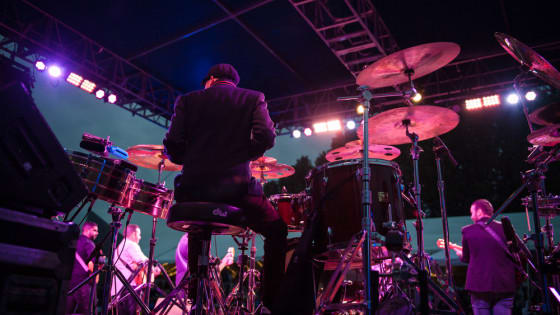 FRIDAY, AUGUST 25TH

The Gipsy Kings are playing at the Hollywood Bowl tonight!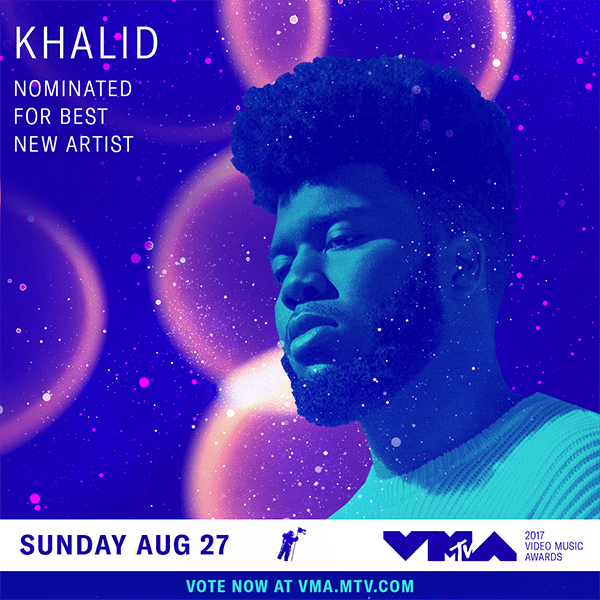 SATURDAY, AUGUST 26TH

Khalid is performing at the Nova by Microsoft tonight!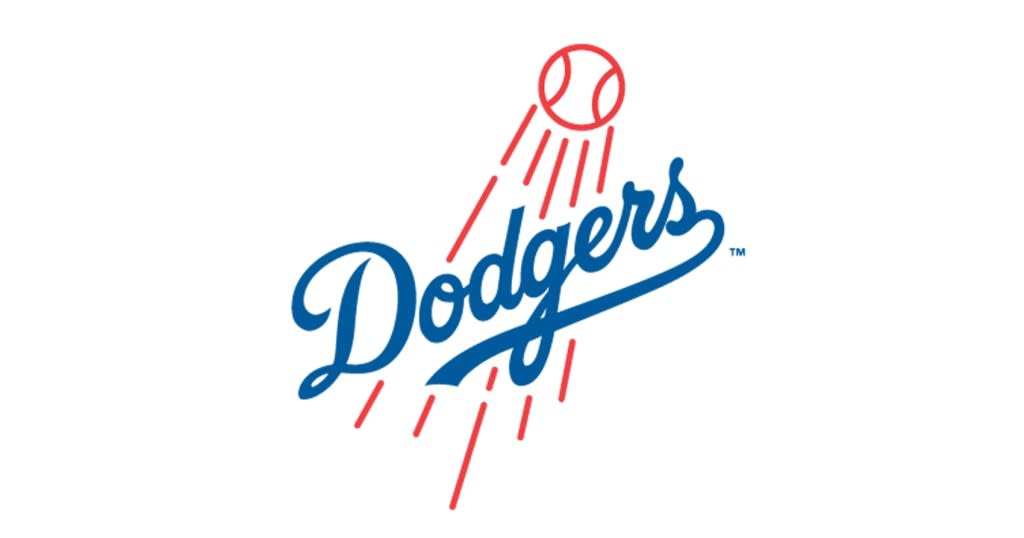 SUNDAY, AUGUST 28TH

The Los Angeles Dodgers ar eplaying against the Milwaukee Brewers this afternoon at Dodger Stadium!