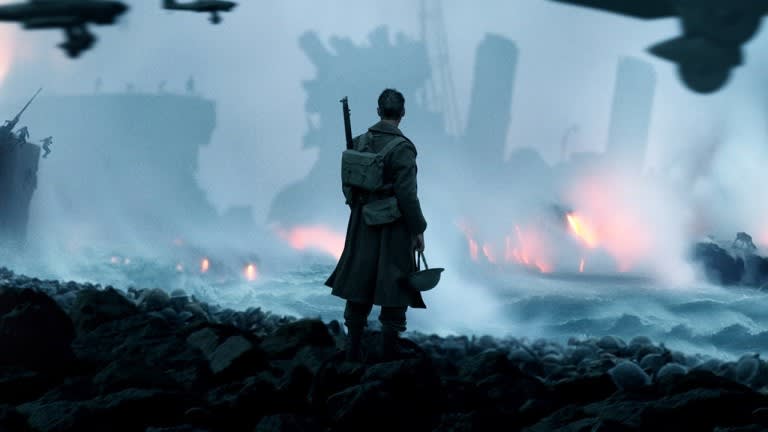 MONDAY, AUGUST 14TH

Why not head to a movie tonight? Dunkirk is meant to be a great choice if you haven't seen it!





TUESDAY, AUGUST 15TH

Sam Hunt with Maren Morris and Chris Janson tonight at the Greek Theatre! If you can't make it tonight, there's a second show tomorrow!




WEDNESDAY, AUGUST 16TH

Chicago White Sox is playing against the Los Angeles Dodgers at Dodger Stadium this evening!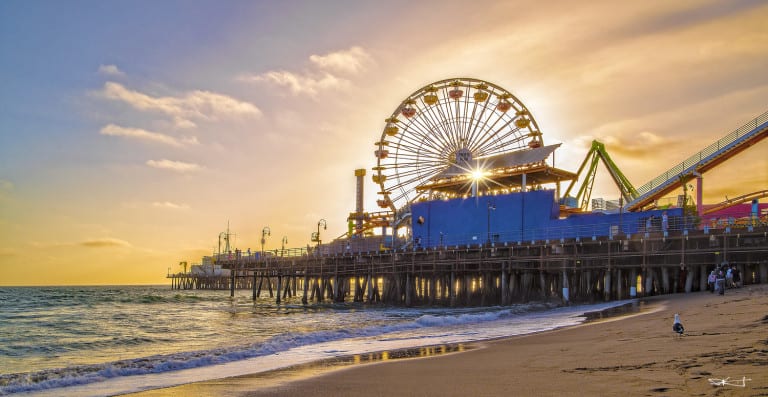 THURSDAY, AUGUST 17TH

Head to Santa Monica Pier for the summer twilight concert!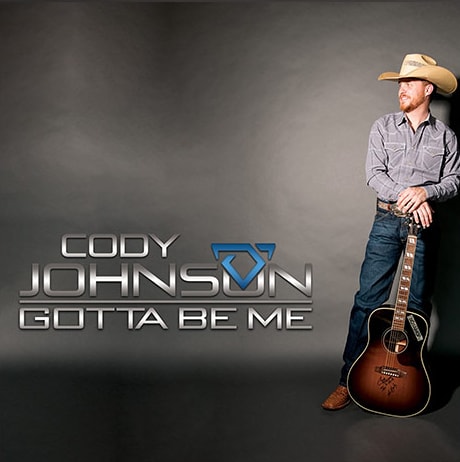 FRIDAY, AUGUST 18TH

Cody Johnson is playing at the Troubadour!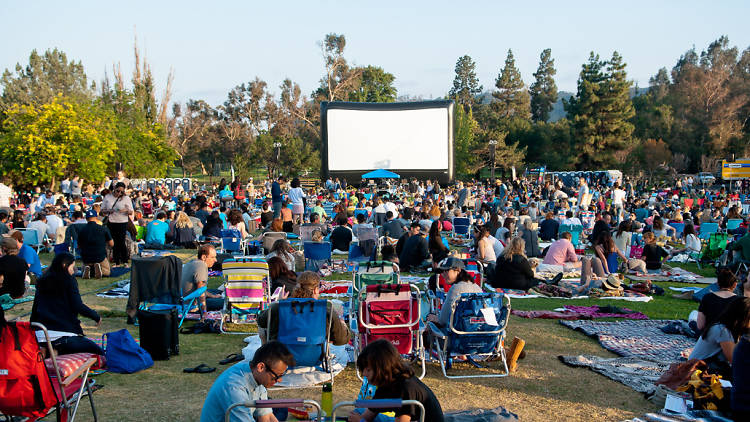 SATURDAY, AUGUST 19TH

Eat See Hear is on at the La Cienega Park in Beverly Hills. There will be a very large inflatable screen showing films!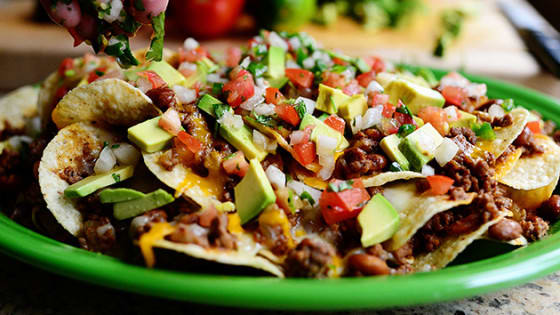 SUNDAY, AUGUST 20TH

Here's a great nachos recipe courtesy of The Pioneer woman! Who doesn't love Sunday nachos?